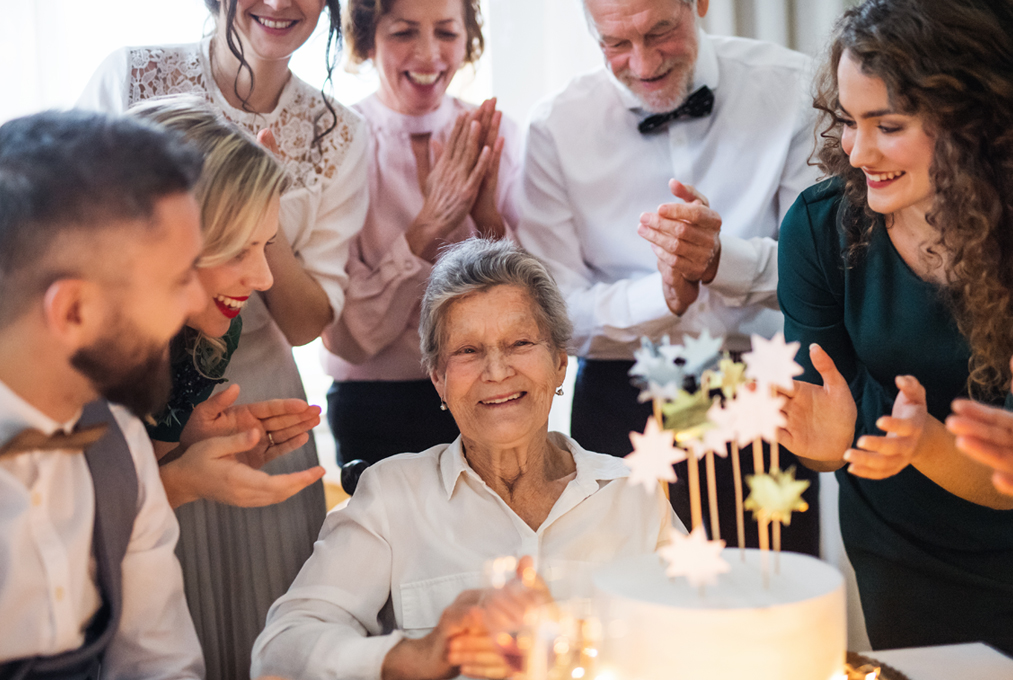 Estate Planning, Wills and Trust
We all want to ensure that our loved ones are taken care of after our death or when we are no longer able to make decisions.
At Ludvigson Law Office we work with our clients to ensure that we have all your estate planning documents in order to make that transition for your families and loved ones easier. Whether it be drafting health directives, or creating a will or trust, Attorney Ludvigson is here to answer all your estate planning questions and customize a comprehensive estate plan for your needs.
Areas of Focus:
Wills
Trusts
Power of Attorney for Finances
Power of Attorney for Health Care Decision
Probate and Will Contests